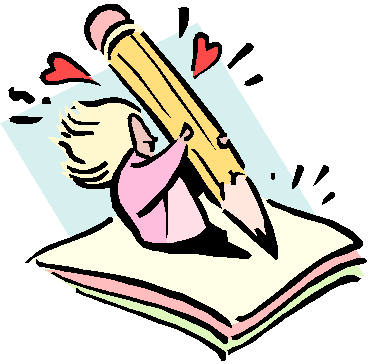 Write a few paragraphs about a character you want to use in a short story or novel.  Who is this person?  Describe this character—looks, hobbies, job, likes/dislikes. 
What does this character want from life?  Who or what is keeping him/her from obtaining these goals/desires? Keep writing about this person until you feel you have known him/her for years.
Please write your response in the comment area below. The first few will be critiqued. Look for the replies below your comment.
 Happy writing!
-eileenbirin-
Follow me on Facebook
Connect with me on LinkedIn